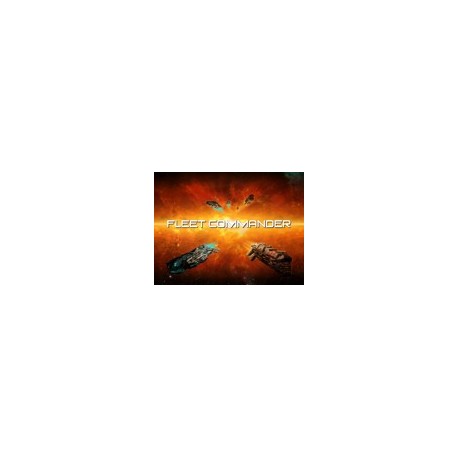 Vergrößern
Alle Bilder anzeigen
Produkt aus Ihren Favoriten entfernen
Produkt zu Ihren Favoriten hinzufügen
Fleet Commander 1 Ignition
Step into the shoes of an interstellar admiral in just a few minutes and enter a combat zone in which frigates and battleship compete tirelessly under your command for supremacy over the known universe. A complete and easy battle game system with high replay value.
Fleet Commander is a space battle game for two players. Each player controls a fleet of 7 ships on a 5x5 checkered board, which may integrate terrain features such as asteroid fields. In turn, a player chooses three dice among his command dice, throws them and either acts according the outcomes or saves the dice on his command bridge for following rounds. There are dice to move, attack and put energy into the shields.
Sammeln Sie mit dem Kauf dieses Produktes Sie bis zu 5 Treuepunkte. Ihr Warenkorb hat insgesamt 5 Punkte die in einen Gutschein umgerechnet werden können im Wert von 1,00 €.