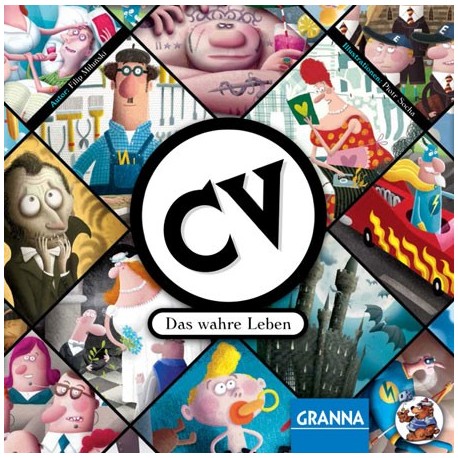 Vergrößern
Alle Bilder anzeigen
Produkt aus Ihren Favoriten entfernen
Produkt zu Ihren Favoriten hinzufügen
CV - What would have happened if…
What would have happened if… Have you ever wondered who you would have been, if your life had gone differently? How would you direct your life, if everything was up to you? Maybe you would be a magician, or travel around the world? Or maybe big business tempts you, and your goal would be to earn a million dollars?
Sammeln Sie mit dem Kauf dieses Produktes Sie bis zu 2 Treuepunkte. Ihr Warenkorb hat insgesamt 2 Punkte die in einen Gutschein umgerechnet werden können im Wert von 0,40 €.